WELCOME TO NIRÚ!

Located on one of Huatulco's most emblematic bays, Santa Cruz, where nature seamlessly blends with an old town feeling and Mexican charm, Nirú's architecture is steeped in a sense of place, providing the perfect home base to experience Oaxaca's rich authenticity and cultural allure.
Unspoiled Destination
Effortless Ownership Experience
Exclusivity
Unspoiled Destination
Huatulco is a minimally developed resort town offering a 23-mile stretch of rugged coastline, 36 beaches and nine bays perfectly paired with Oaxaca's diverse and rich gastronomy.
Effortless Ownership Experience
Exclusivity

Nirú offers two distinctive residential products designed with modern architecture and brand-new features.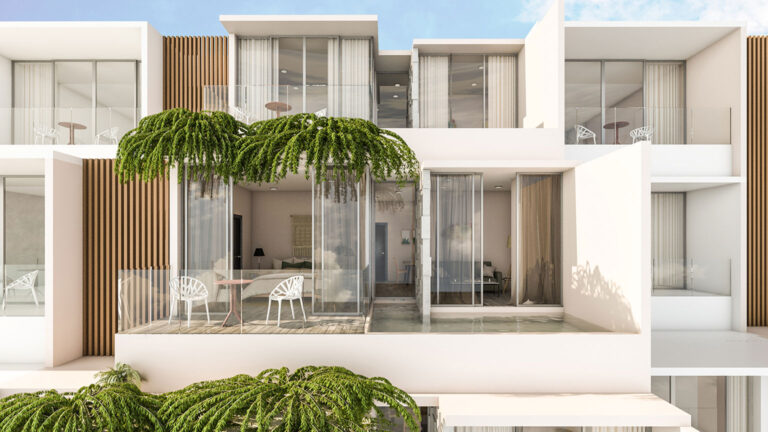 Ocean view condos with access to the Beach Club facilities through an innovative rental pool program, including attractive passive income levels for Owners.
Jungle-experience condos within a low-density gated community featuring multiple amenities, ideal for those seeking an extended or permanent stay in the Heart of Santa Cruz, Huatulco.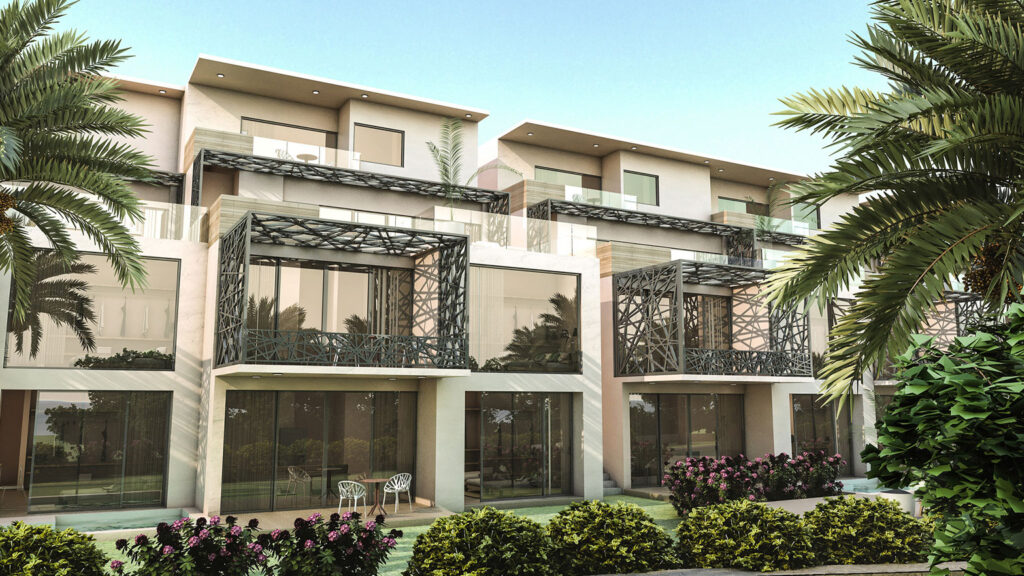 An oasis of relaxation framed by panoramic views of Bahía de Santa Cruz.